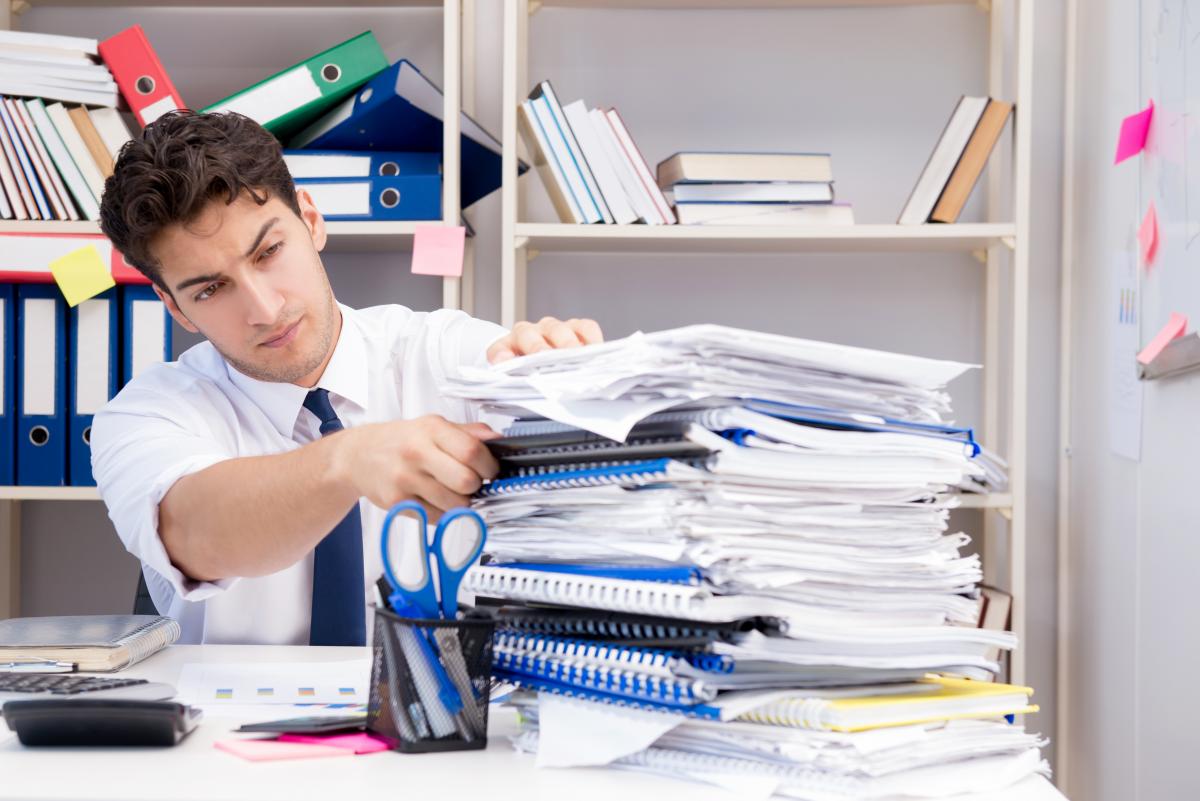 Sunderland Storage provides a fantastic self-storage solution for your office and archives supplies. If your business is changing and you need more space, our self-storage options are a wonderfully affordable way to grab more space to store all those older files and customer records. Maybe you have decided to get rid of the office and work from home full time, but you just need somewhere to keep your files – check us out, we could be the storage solution you need.
Storage solutions 
With two storage unit size options, Sunderland Storage is an easy choice to lock in the extra storage space that you need. All the large storage units have drive up access allowing you to park directly in front of your unit and unload for ultimate convenience. See the options
Safe and secure storage with 24/7 access
Sunderland Storage is permanently flood lit, meaning you won't get caught out in the dark, even if you are accessing the site at the end of a long day after the sun has gone down. You can rest easy knowing that your office and archive supplies are locked and secure in your storage container or unit, with constant security monitoring of the site.  Find out more
Storage in a central location
Located in Moonah, Sunderland Storage is very conveniently located right next to the Hobart Bike track, perfect for your weekend leisurely bike rides. Sunderland Storage is also only a block away from the central Moonah shopping strip. See our location
Easy monthly payments
Once you've booked your space, and set up your monthly direct debit payment, your space is yours to use 24/7 for as long as you like.  When you don't need the space anymore, you can cancel online providing a minimum of 7 days notice from the next due payment date.