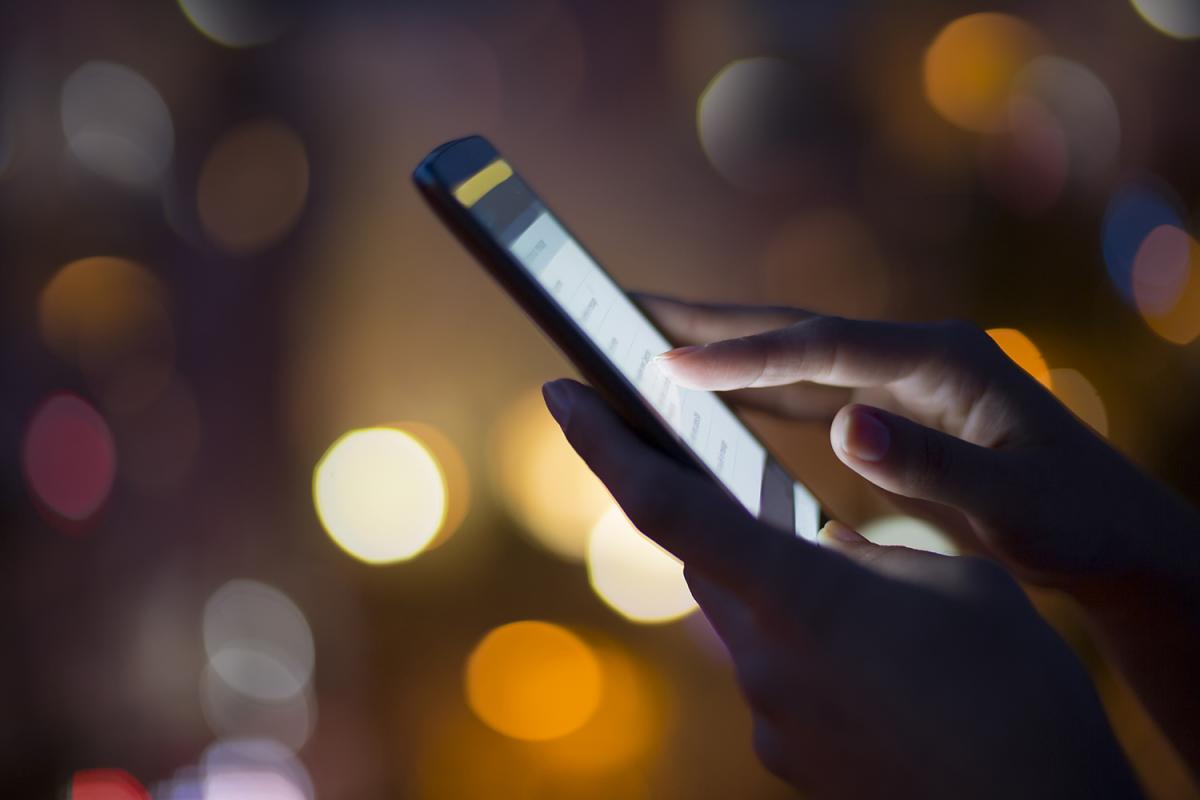 Pocket Secure is a smartphone app that enables you to remotely arm and disarm the front gate and controlled doorways inside our storage facility. Using the app means you won't need to use your access code. Instead, you can unlock the gate and doorways by choosing the options in the app.
Pocket Secure is available for Apple, Android and Windows devices. Find out more on the Pocket Secure website.
Instructions for using the app are available on this page when you are logged into this website after ordering your storage space.