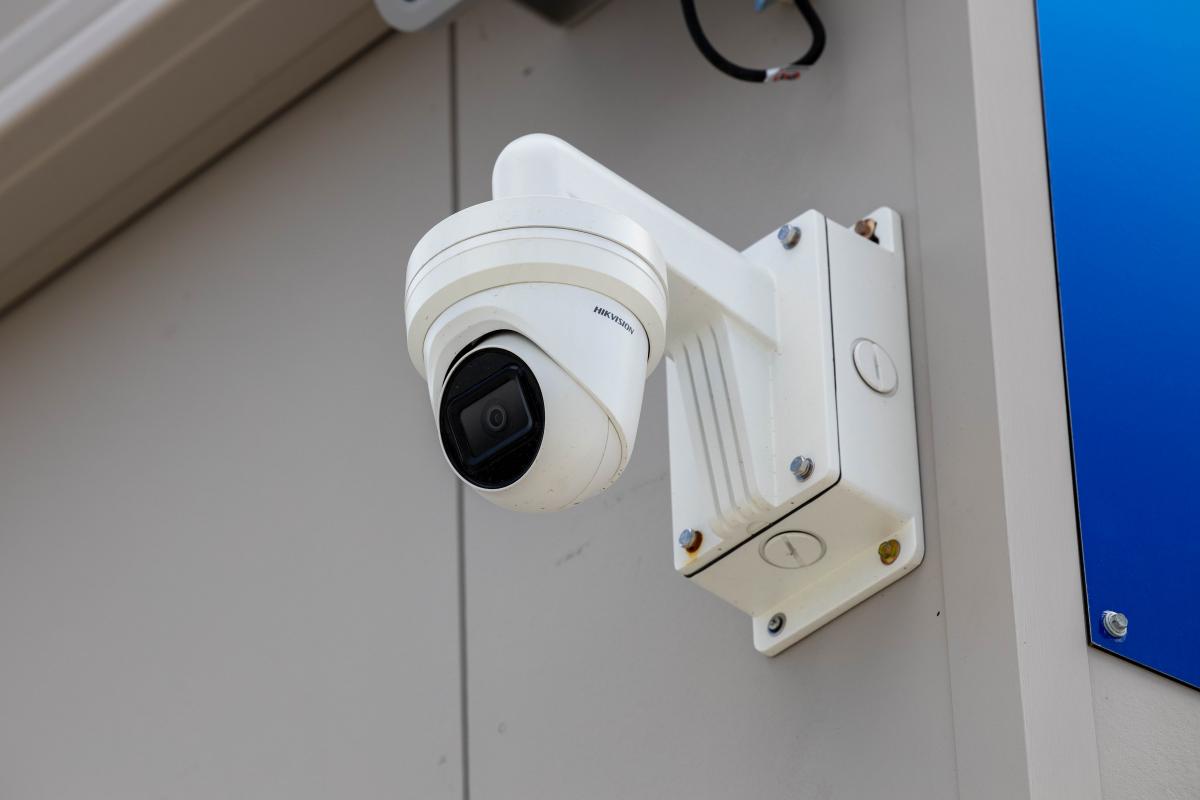 Your belongings are under the watchful eye of our security cameras, so we'll see everything while you're not around. Cameras are positioned across the entire site, so they'll see everything that's going on.
We are a 100% Tasmanian owned and operated self-storage business, and we work with a local security company to keep our facility safe and secure. We have installed the latest surveillance systems to ensure that all our storage containers and storage units are being continually monitored.
Monitored 24/7
Our video surveillance system is monitored 24 hours a day, 7 days a week by a local security company. They'll be alerted whenever there is movement on the site, especially at night. 
Our security company is also on call 24/7, should you have an issue on the site at any time.